New mobile games hit the App Store every day, so every week we put together a great old-fashioned list of the best new releases from the last seven days. In the past, the App Store would show the same games for a week and then update those features every Thursday. Because of that, developers got into the habit of releasing their games during a very early Wednesday or Thursday to hopefully get one of those coveted feature spots. Today, the App Store is constantly updated, so the need for everyone to launch everything on the same day has lessened. Still, we've kept our weekly Wednesday night format, as for years that's the time people knew to check TouchArcade for the list of new games. So, without further ado, check out the full list of this week's new games below, and let us know in the comments section which games you'll pick!
---
Ace Racer (free)
iTunes Description
Ace Racer is a mobile racing game that features innovative vehicles with the best abilities. Experience various real cars from legendary vehicle manufacturers like Porsche and Nissan, along with our own custom creations. Each vehicle has its own ultimate abilities. So, what are you waiting for? Start your engines and experience our own spin on ultimate vehicles along stunning racing tracks! We compete with the best abilities to feel the latest emotions.
forum threads: Ace Racer (by Netease)
---
Alienated 2 (Free)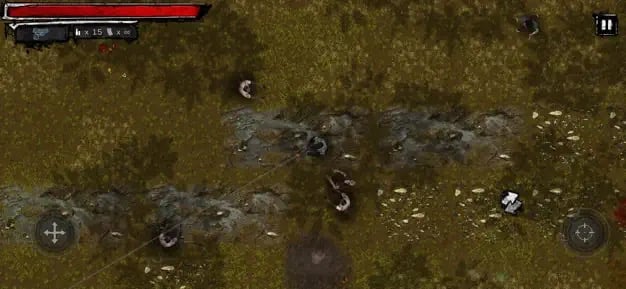 iTunes Description
Alienated 2 is a unique survival vertical shooter with RPG elements. Fight countless waves of infected and complete multiple and diverse mission objectives. Hunt elite monsters for rare weapons and loot. Battle monstrous zombie bosses and receive epic and unique loot. Complete item sets, upgrade equipment, and dish out stats to create countless builds. In this top down shooting game, you will face endless hordes of undead and the only option to survive is to kill them all.
forum threads: Alienated 2 – Zombie Survival (by Rince)
---
Break Ultimate (Free)
iTunes Description
Make the bounce count. Break ultimate is a unique brick breaking game where you remove the colored blocks and collect the dead blocks. There is a mix of power-ups that will boost, shoot, add extra balls, block blocks and many more to help complete levels. There are also power-ups that will slow down the paddle/balls, reduce paddle, gravity, reverse paddle directions and many more try to avoid them.
forum threads: Break Ultimate (by Pratap Rai)
---
Car Detailing Simulator 2023 (Free)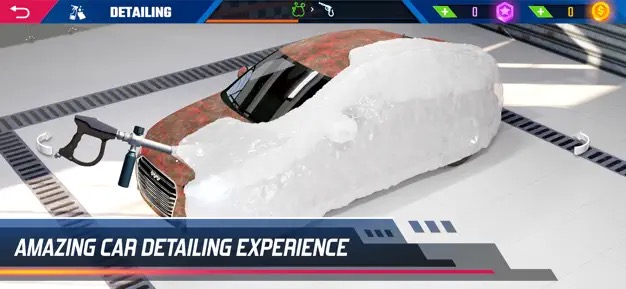 iTunes Description
Car Detailing Simulator is a virtual game where you can become an expert detailer in your own garage. Choose one of 30 different car models and clean it from top to bottom. Polish the bumpers, wash the bodywork, wax the paint – it's all there!
forum threads: Car Detailing Simulator 2023 (by Digital Melody)
---
Delete After Reading (Free)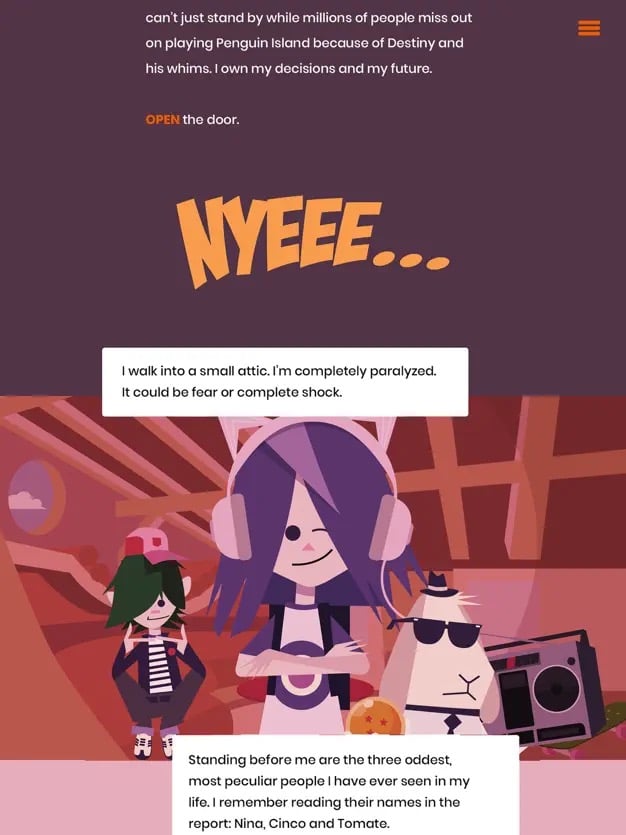 iTunes Description
A book you can play or a game you can read, Delete After Reading is an elaborate combination of an adventure story and puzzle games about cheating your destiny. An original narrative format for armchair detectives and escape room fans of all ages.
forum threads: Delete after reading (for Patterns and Hidings)
---
High water (free)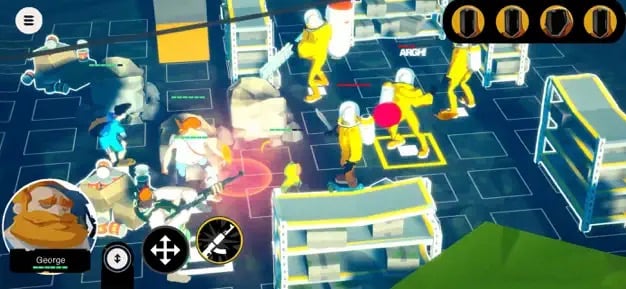 iTunes Description
In the midst of a major climatic catastrophe, the flooded region of Hightower has become a kind of safe zone between the two dry regions: the almost completely devastated land of War Zone and the fortified city of Alphaville, where the obscenely rich live behind giant walls. Rumors abound that the rich are fleeing to Mars. He travels a submerged world by boat as a humble survivor: picking up friends, fighting insurgents, and stealing food, all while fighting to find out if the rumors are true. Can you get on the rocket in this atmospheric story-driven adventure?
forum threads: High Water (by Rogue Games and Netflix)
---
How do we know we are alive ($2.99)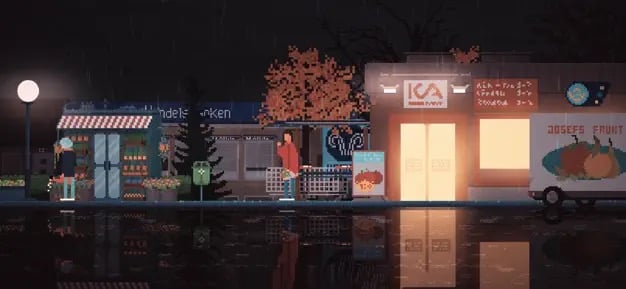 iTunes Description
HOW WE KNOW WE ARE ALIVE is an award-winning hour-long, melancholic narrative mystery set in the Bible belt of Sweden.

Lovingly designed and richly animated, explore the melancholic atmosphere of a small town that time seemingly forgot. Meet old friends and enemies and solve the mystery of what happened after your friendship fell tragically apart. As in life, what you say will impact things in hidden ways and all may not be as it seems. Who is telling the truth about whom and can you tell the difference?
forum threads: How we know we are alive (by Motvind Studios)
---
Left Turn Legend (Free)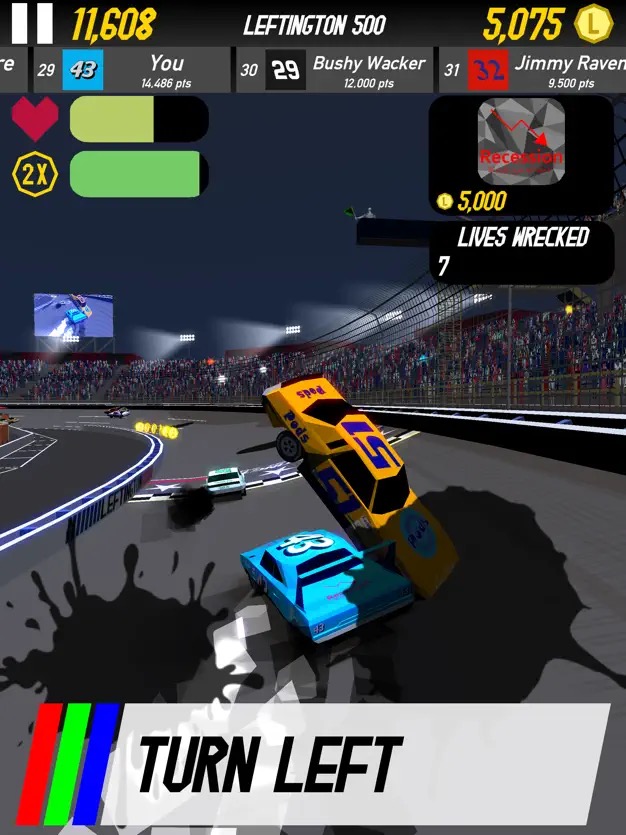 iTunes Description
Do you think you are the best turning left? The storied world of oval course racing awaits you in Left Turn Legend. Collect legendary stock cars from the past and present, including trucks, muscle cars, and open-wheelers. Race on asphalt and dirt, or go rogue and drive the wrong way around the track! American auto racing needs its next big star, and it could be you.
forum threads: Left Turn Caption (by Raymond Lin)
---
Supply Chain Tycoon (Free)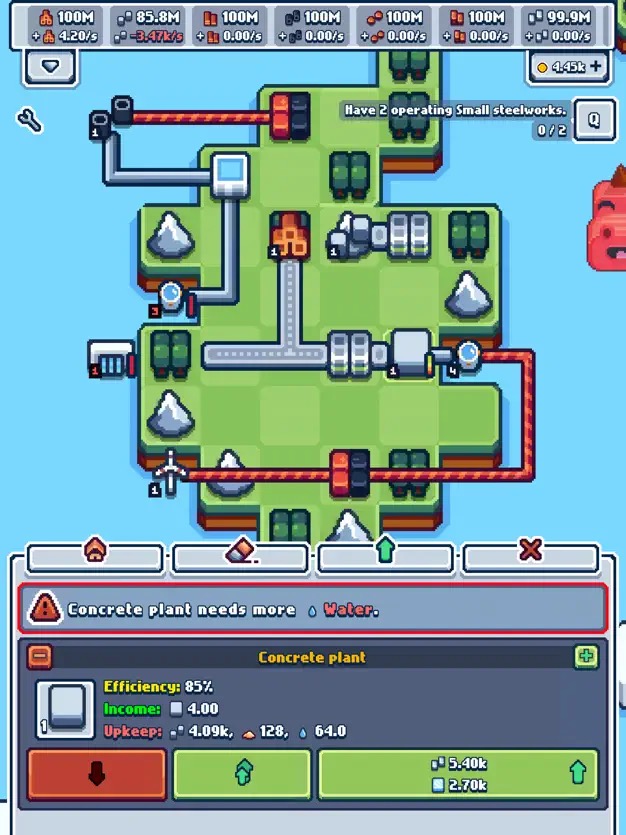 iTunes Description
Welcome to Production Chain Tycoon, the idle simulation game that puts you in the role of a CEO managing your industrial empire. In this game, you need to use strategy and careful management skills to optimize your supply chain, increase production efficiency, and become the ultimate tycoon.
forum threads: Supply Chain Tycoon (by Robert Grzybek)
---
Settlement Survival ($4.99)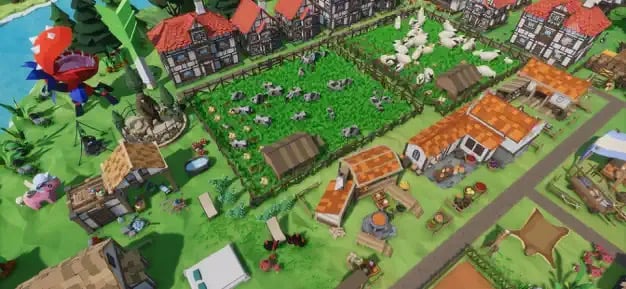 iTunes Description
Settlement Survival is a survival city builder focused on management and production. Lead your people as they claim land, plant crops, hunt beasts, gather resources, construct buildings, trade valuable resources, and expand their homes. Your success is the key to the prosperity of your settlement.
forum threads: Settlement Survival (by XD Network)
---
SudoQi (Free)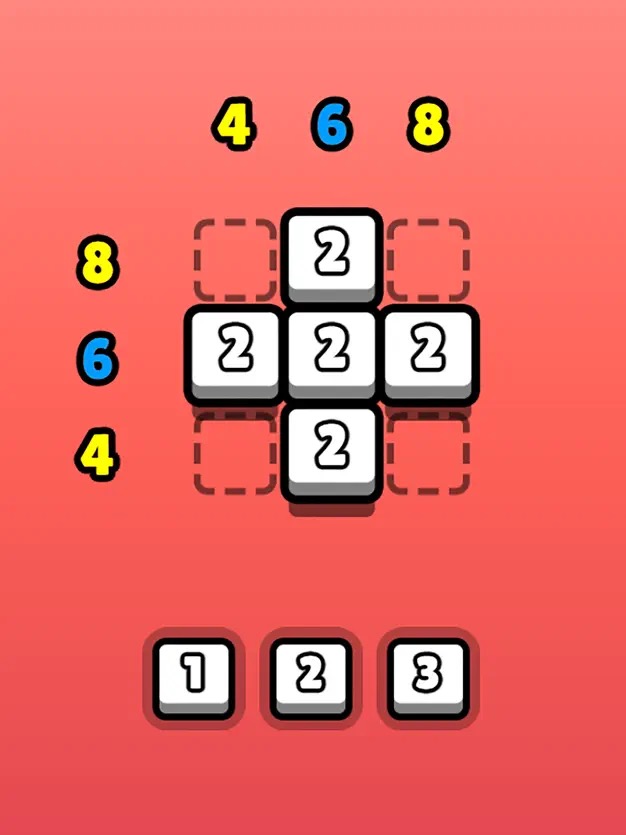 iTunes Description
Solve puzzles and train your brain with this free and colorful mini Sudoku game!

SudoQi is a fun and challenging Sudoku game that will test your logic and puzzle solving skills. With Sudoku puzzles of all difficulty levels, from beginner to expert, there is something for everyone.
forum threads: SudoQi – Sudoku Brainly Games (by Logan Devillard)
---
Vlobs ($2.99)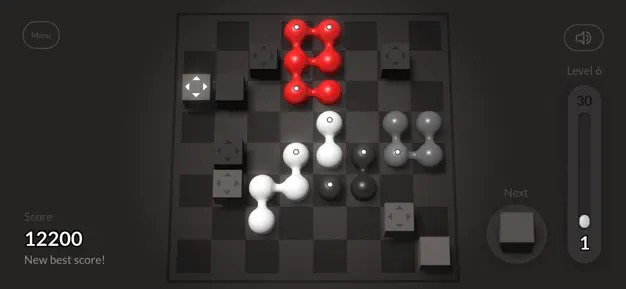 iTunes Description
Relaxing connect'n'pop puzzle game

Vlobs is a relaxing casual puzzle game where you build groups of colorful blobs (vlobs) that connect to each other in specific ways. Find out the mechanics and see how far you can go before filling the board. Go far enough and you'll find new mechanics, mysterious powers, and maybe even unlock a second game mode.
forum threads: Vlobs (by Lost Minds)
---
Window movement (free)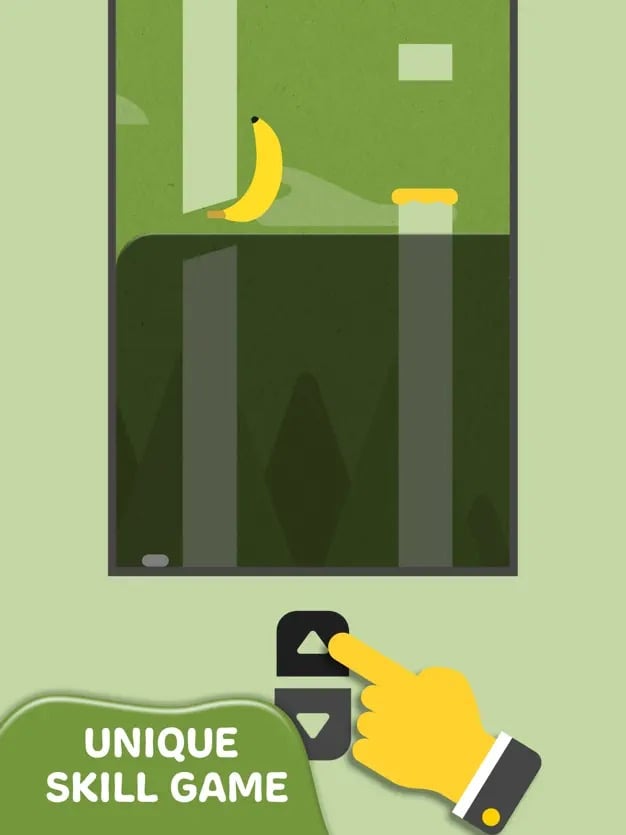 iTunes Description
Finally a simple and addictive skill based game that will challenge you in a lovely way!

Hold down the buttons to raise or lower the car window.
Overcome the obstacles and take your things home!
forum threads: Window Movement (by Tim and Kevin)
---